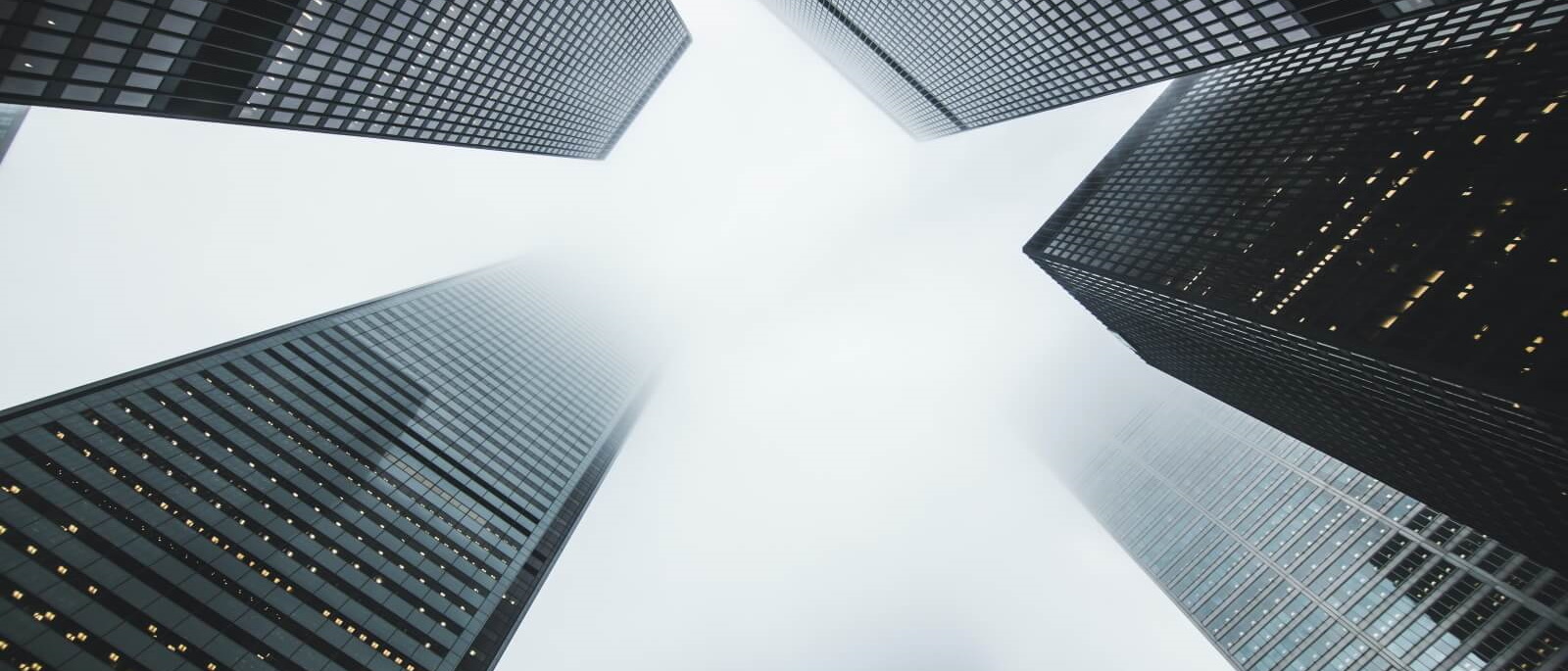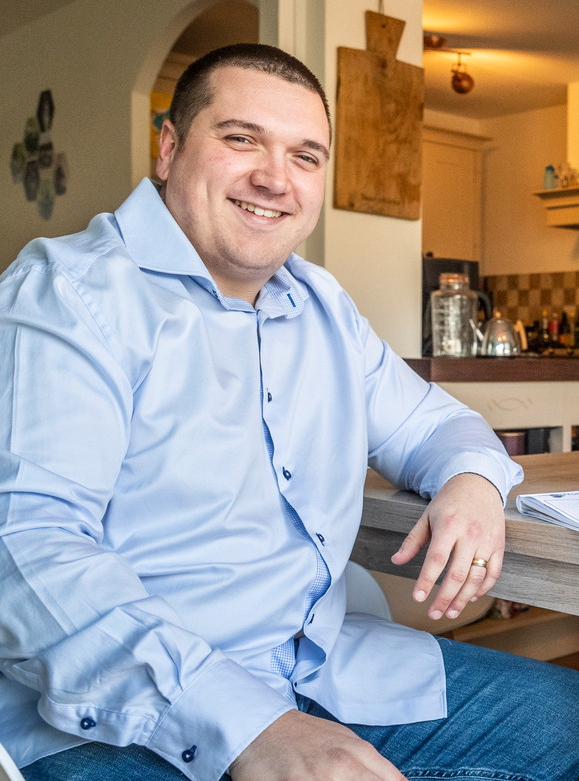 Michael Bos
Python Developer and allround IT geek
About Me
Hello! I'm Michael Bos. I am passionate about Ubuntu and Python. I am a skilled Python developer and master in solving problems. I am a quick learner and a team worker that gets the job done.
My biggest assets are that I have the ability to look at project from the software point of view and from the management point of view. This makes me an asset to any team. I can easily adapt to what a team needs.
Professional Skills
Lean / Six Sigma Black Belt
Work Experience
July, 2020 - Present
Making a well thought program, which makes it easy for GP's to plan their vaccinationprocess and for patients to make an appointment. This makes the vaccination process controlable and fluent.
January, 2017 - Present
Managing the company together with the CEO. Making strategic decisions based on where we want to be in 5 to 10 years. Responsible for 11 co workers. IT as a extra responsibility where I worked on: Ubuntu, VoIP, ERP system
Administrator
at Driessen Las en Plaatwerk
January, 2015 - December, 2016
Responsible for controlling all purchasing and sales orders.
Project Manager
at TeamWorks Assemblies
January, 2013 - December, 2014
Responsible for the site which made gas stoves. Also responsible for the implementation of a KIWA certication and the needed IT infrastructure.
April, 2009 - December, 2012
Responsible for the site which made Electrostatic speakers. Also responsible for all Fairs in the EU and set up their whole IT system.
Discord.py Bot developer
at Free time
Present
Making Python based Discord bots which are used in over 200 servers.
Education
Technische bedrijfskunde
at University of Eindhoven
2007 - 2009
After getting 45 ETC I decided to stop and focus on getting experience as a manager.
2000 - 2007
VWO with optional N&T profile and added Biology and Philosophy as extra
Lean Six Sigma Black belt
at Maruna
2019
Working on getting a better understanding on how to improve a process and how to keep improving that, based on facts and numbers.
Portfolio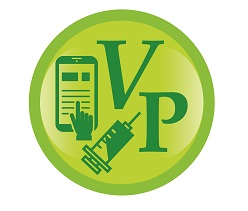 From 0 to 100%
Vaccination Planner
Built a highly performant website to assist GP's with their vaccination planning. With our service they are able to be ahead of any possible problem.
Espers
Official Team and Website updates
Official Team member of the Espers cryptocurrency. Responsible for updates on the website.

References
Tom Bos
CEO / TeamWorks bv
Michael has done a great job with fast accuracy and a good result.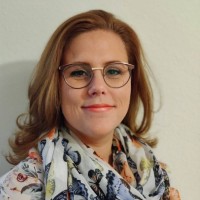 Aniek Bos
CEO / Vaccinatieplanner
Michael is great at making a product out of an idea. Even when working with non technical people.
Contact
0031 6 52850790
info@michaelbos.nl
Mail me!